HIGHLIGHTS 202 NO 7. ZOOM
zoom stories
Yikes!!!!
I hated it. All that faffing around with tech.
"Click on your video."
"It's bottom left."
"Turn on your mic."
Whistles, fuzzy sound, figures lurking in the dark. And me staring at myself on screen looking like a witch who has tossed a bag of flour in her own face.
I used it because I'd been invited to tell stories. As I told, distracting texts started flashing on screen. There were no sudden bursts of laughter. No gasps of surprise. None of that audience energy that dictates how you tell a story.
And no applause.
When I was done I was wrecked. I did it a couple of times, then I swore I'd never do it again.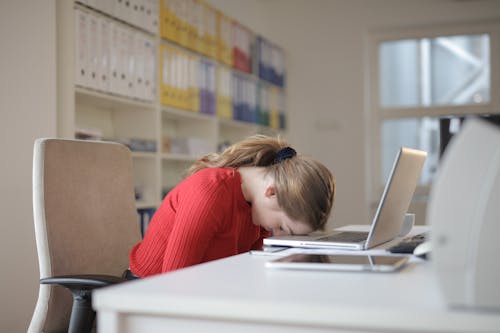 But the lure of telling got to me. Gradually I discovered "Gallery view", "Speaker View" and "Chat" and I remembered to turn up the volume on my speaker. People wrote nice things in Chat. I wrote back. With Covid rampaging, clearly Zoom was the future
I still missed the live audience.
Then I got involved with World Ceilidh, organised by Marin Millenaar. It's international story event. There were people from all over Europe, the Far East, U.S.A., Canada and South America. Most are story tellers. They recognise a good story and know when it's well told. Praise from them is high praise indeed.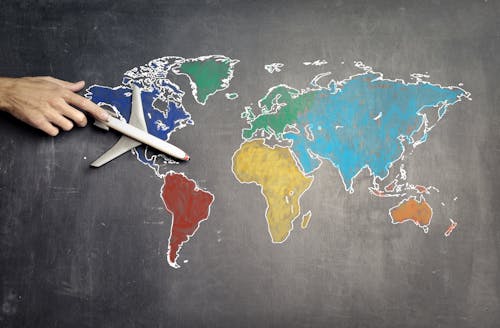 After a live performance people come to you afterwards to say they enjoyed it. And that's lovely. But storytellers recognize why they enjoy it, they recognize good editing and the well-chosen details that create the magic. Their feedback is more precise, and they liked my stories. It is lovely to be appreciated by people who know what they're talking about!
But I still miss the live audience.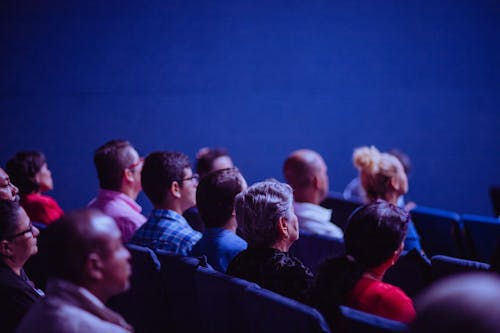 So, something that started as a horror had become a highlight!
Please click LIKE. Feel free to REBLOG.
Feel free to SHARE.
And if you click FOLLOW CATHERINE I'll be thrilled.