WRANGLING THE INTERNET
It's so simple they say. Just click a few buttons.
BUT WHAT BUTTONS?
I need to download Zoom Pro. No problem they said. Here's a video. I click on the video. A charming young woman tells me its' simple….
REALLY?
I follow the instructions. "Click this icon, that icon, the other icon."
BUT THEY'RE NOT ON MY PAGE
I take a deep breath and scour for more info. Hours later I trip over a video.
"What to do if the icons are not on your page. "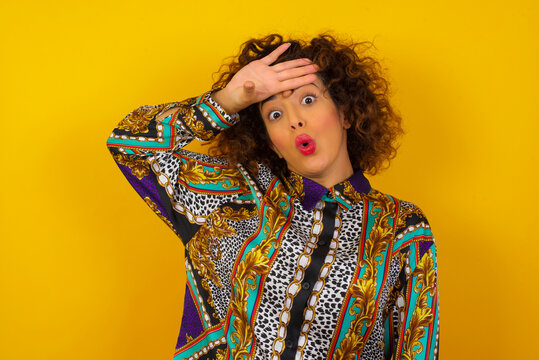 WHEW!
I follow it faithfully until it too suggests icons I don't have.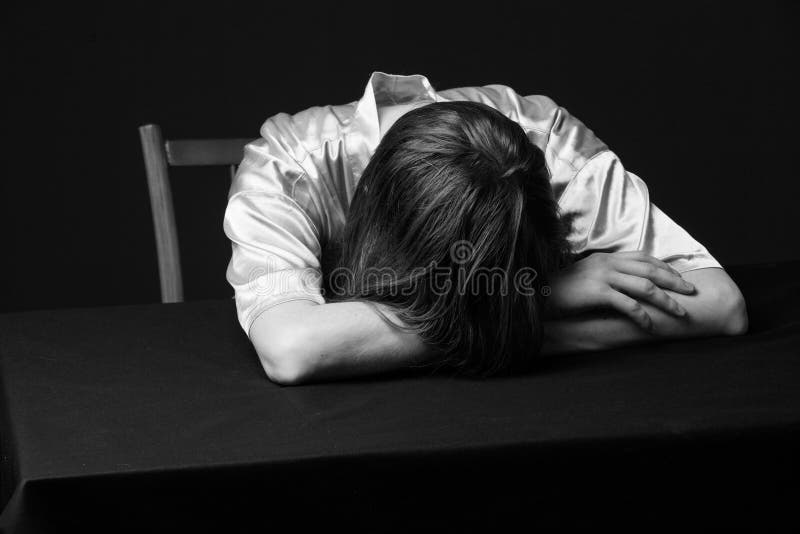 Woe is me.
But I struggle on. I click everything in sight and eventually…….
YIEEEEHA! I've got it.
I try a little test run. Lookin' good… but…
THERE'S NO SOUND!
I click everything. Still no sound.
Lead me to the internet…
I'm going to kill it!
It's now 17.30 p.m. in the evening. I started this at 10.00 this morning. I need a rest. I need food. I need a good night's sleep. I need sympathy.
I go downstairs and tell my husband my sad tale. He makes sympathetic noises. Then he adds,
"Did you turn up the volume on the speakers?"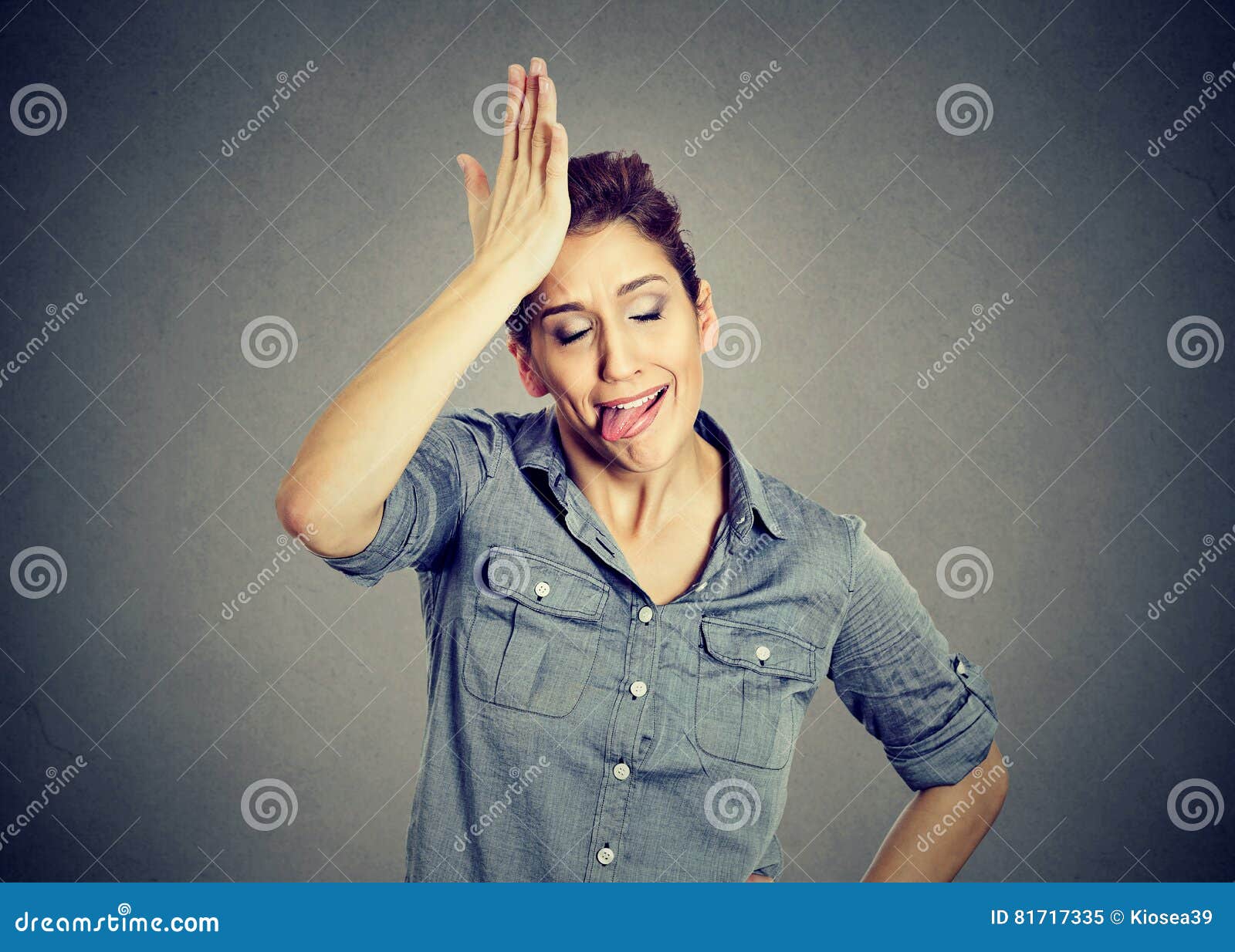 LESSON FOR ME… Turn up the volume.
FEEDBACK FOR PEOPLE WHO MAKE INSTRUCTION VIDEOS ABOUT COMPUTER -Y THINGS
You often say, do this or that, assuming that the viewer knows how to do it.
WRONG!
The first principle of good teaching is:
Assume they know nothing.
If they do know they can skip ahead. The rest of us will be eternally grateful.
It's taken 8 long hours to download an app.
AND YOU CALL THAT EASY!