THINGS TO BRING WHEN YOU TRAVEL IN INDIA.
COMFORTABLE, CLOSED,WALKING SHOES
You're thinking flip flops, sandals, India's hot. Yeah, it can be. And you will wear them… some of the time.
In the streets monkeys peer at you from the tops of walls, cows amble about, dogs yawn, stretch and sleep, a camel pulling a cart will lumber by, you might see a couple of goats or a garlanded elephant sway through the traffic. You'll go mad with your camera. The folks at home just have to see this! But…. animals are not toilet trained. You do the math!
Besides… when you visit the sights you will do a lot of walking. A lot. These lads thought big, seriously big. And these places are old. Pavements and steps are uneven and there's endless courtyards and steps. And you do want to see them, I promise, you do. Get gel insoles. .
In older parts of the cities, pavements are crowded out by cobblers, stalls selling glittering bags, barbers, stone-masons street dentists selling new teeth. Wow! You'll go mad with your camera. But the street may be unpaved, or pot-holed or under construction. A comfortable, supportive shoe really is your only man. And a balm for sore feet.
HAND SANITISER
India is a very crowded country, a place where you're never alone. Every surface you touch has been touched by thousands before you. and, same as everywhere else, money is filthy. Germs and bacteria love the heat. You won't always have access to soap and water… so, to be sure, to be sure…
SUN PROTECTION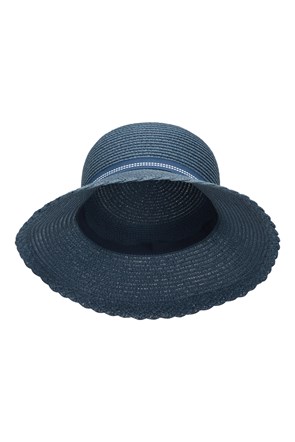 A hat with a brim that shades your face and the back of your neck.
PLUS.
Any lotion or potion you know will protect your skin. You don't want lobster face or a body so luminously red that it makes people squint.
If you want to visit a mosque or a temple – and you will – both women and men have to cover their heads.
ANTI – DIARRHEA MEDICATION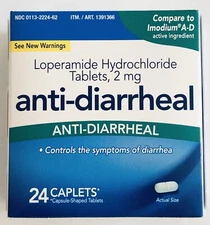 You may have the constitution of an ox, nerves of steel and the innards of a hyena, but Indian food is totally delicious and at some point you'll be tempted. You'll forget the rules and eat something uncooked or something unwashed and you'll get Delhi Belly. This will be unpleasant. Take your tablets, DRINK LOADS OF WATER, and you'll get over it.
TRAVEL IN WINTER
India is in the top half of the world. If it's winter in Europe and the U.S., it's winter in India. And if it's summer in the lower half of the world, it's still winter in India.
India starts in the Himalayas where winter means snow, ice, wind and freakin' cold. It gets slightly warmer the further south you go but it won't be "lie-on-the-beach- with-a-coconut-frappe" warm until you go way down south.
Bring a jacket, a vest, a long sleeved t-shirt, a woolly gansey and socks. Layers are your friend. Peel them off about lunch time and replace them one by one as the sun drops and a night breeze sneaks up your sleeve.
It may also rain. And when God made rain, he invented a power-jet for India. Bring a rain jacket. If you're going to the mountains, for crying out loud, bring proper mountain gear. They say frostbite is pretty unpleasant.
CARRYING STUFF
Bring a day rucksack so that both shoulders carry you needs for the day. It's way more comfortable than a one-shoulder bag.
Wear a money belt for money, passport and essential documents
Tickets, passport, visa and money – obviously.
AND A BOTTLE OF WATER
It's real easy to get dehydrated. You won't even know till you start to feel awful. You might even need hospital and Indian hospitals have enough to be doing already.
At worst, dehydration can kill. Have you tried arranging for a coffin a body, and flying a body home? Have you ever broken that news to a family? If you're the dead body, why would you care? But, if you're the travelling companion…. It doesn't bear thinking about. Always bring water with you.
DRINK PLENTY OF WATER
And have a great trip.
Please click LIKE
Feel free to REBLOG
Feel free to SHARE
And if you click on FOLLOW CATHERINE , I'll be thrilled