Netherlands, Mezrab and Corsets
I was recently in Amsterdam, city of….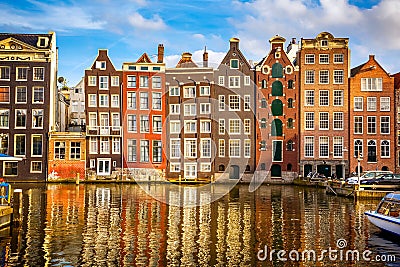 canals…
Coffee Shops…
bicycles and….
MEZRAB STORIES
It's a storytelling venue which also hosts music, comedy,workshops  and all kinds of great stuff. Check them out http://www.mezrab.nl
Anyway… The place was packed, stories came from all over the globe with storytellers from Kenya, Lithuania, Greece, Belgium, U.S.A., Nigeria, Iran and Ireland.
The audience was multinational, a wide range of ages, friendly, warm and enthusiastic… the best kind of audience…. there is a bar and you can also get soup and sandwiches.  The M.C. was Sahand who is funny, warm, charismatic and does a great introduction.
The Irish storyteller was me.   I told a true story about a corset.   If you'd like to see it click here: